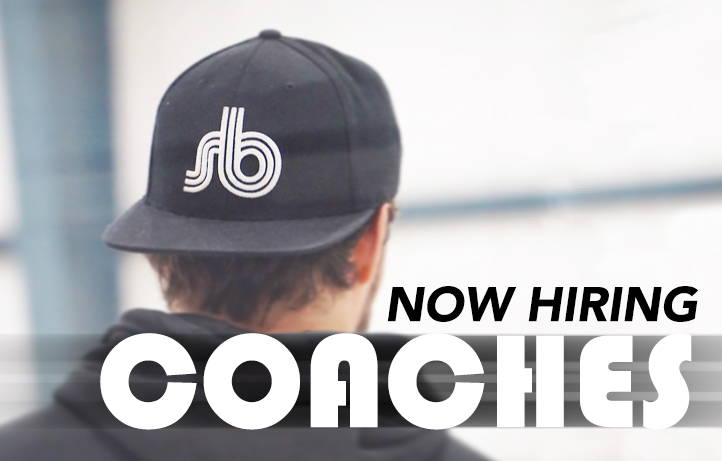 Become a Style Big Club Coach

Full and Part-Time Positions Available!
The Style Big Club is looking for highly motivated, positive and charismatic coaches that are looking to bring their hockey knowledge to the Style Big Club Members! We pride ourselves on finding teachers/coaches with unmatched passion for our brand. The Style Big Club will be interviewing new and professional coaches this season. If you believe you have what it takes to lead the pack, apply! We are excited to learn about your goals and ideas!
Please provide a resume and playing/coaching bio.